We create experiences using mobile devices, computers, software, media, augmented reality and virtual reality with multi targeted learning styles to engage our community and give a different prospective.
Using a wide range of digital media and production techniques to simulate and visualise spaces from around the globe. Then bring it into the classroom to immerse in a consequence free environment. By visually deconstructing a complex idea down its base elements or simply learning through play, from the largest interactive display through to their browser at home.
Immersive technologies are improving our student outcomes.
What is Immersive Technologies

Virtual and Augmented Reality
360 Content Capture and Delivery
Real Time 3D Visual Media Production

3D Asset Creation and Photogrammetry
Visualisation and Gamification
Interactive Teaching Material
Framework
Our Immersive content delivery system built to create custom education and research material for the biggest virtual reality system to the smallest browser.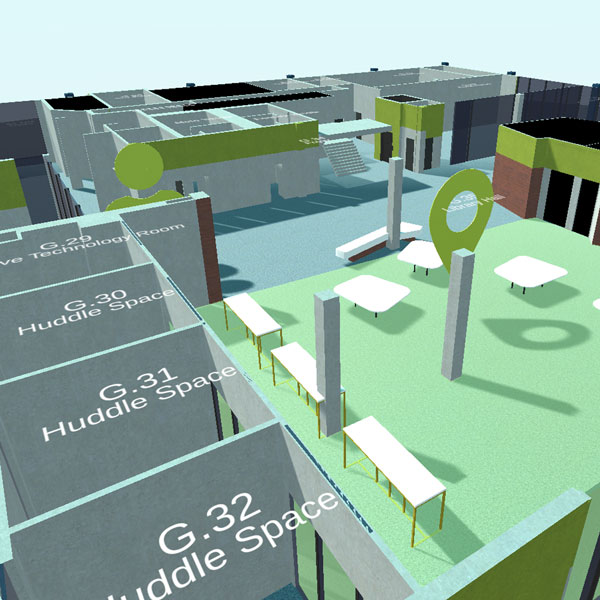 Campus Wayfinding
Proof of concept virtual 3D campus map to change how we navigate our campus in the future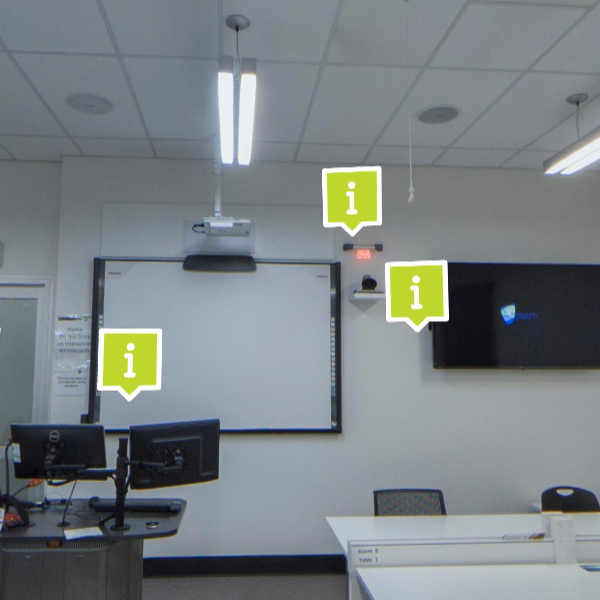 Next-Gen Teaching Spaces
Capturing 360 and digital media to inform you of our next-gen spaces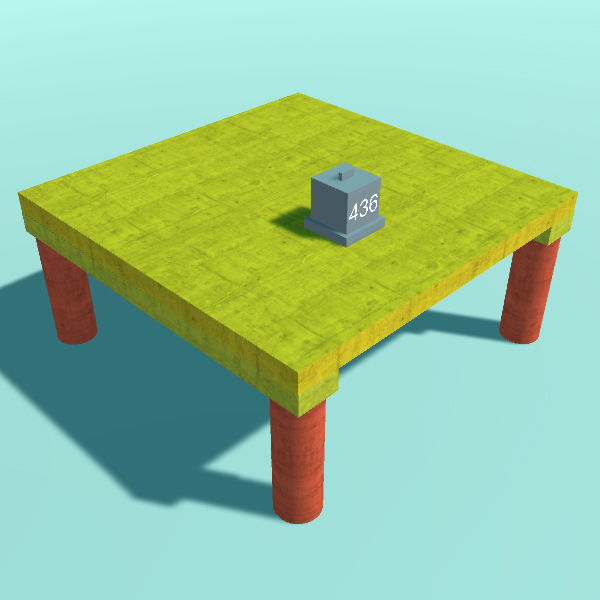 Load Bearing Stucture
Breaking down engineering formulas and demonstrating them in a real time environment
Cyberheroes Game
Our heroes fight back to stop cyber crime at CQU. A retro action platformer with a public service announcement on cyber crime.
Peter Vanheck
Technology and Cybersecurity Leader and Advocate
Paul Holbeck
ICT Project Manager (Infrastructure)
Jamie Aisthorpe
Analyst Developer (XR and Immersive Technology Specialist)