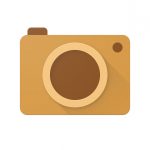 Cardboard Camera
Cardboard Camera lets you capture 360 images on a smartphone and view them straight away on a mobile device or a Google Cardboard device.
YouTube
The YouTube app lets you view 360 videos from the app on a mobile device or through a Google Cardboard Device.
In YouTube search with the terms "360 video" or "virtual reality", you will find an amazing number of videos available.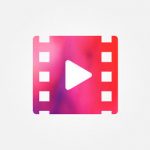 VR Player
VR Player is a great 360 video player app that supports playing 360 videos from a variety of sources including local content through: Folder, FTP Server, Google Drive, Dropbox and iOS Video Library